BBC News - Home
BBC News - Home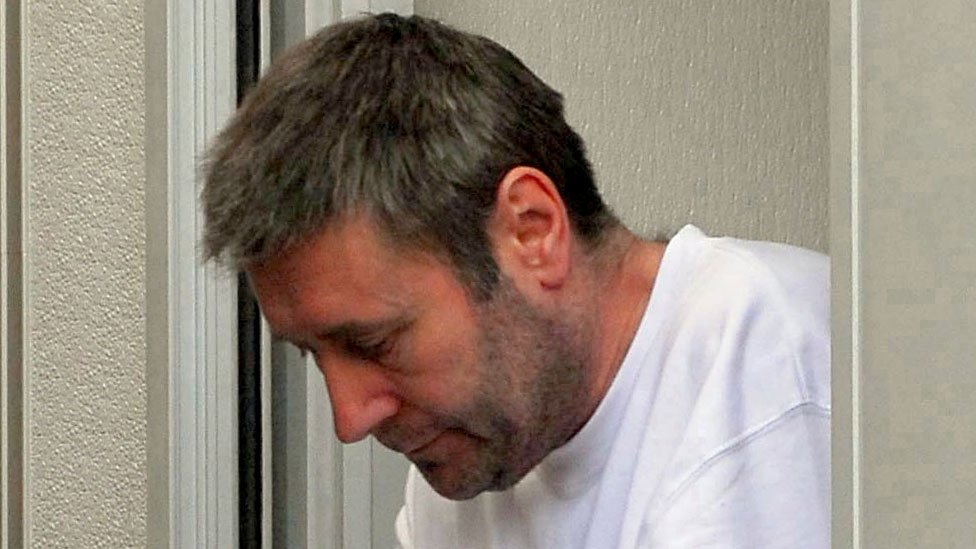 Ministers won't fight serial rapist release
19 Jan 2018 at 6:09pm
Victims will legally fight the decision to release rapist John Worboys but the government will not.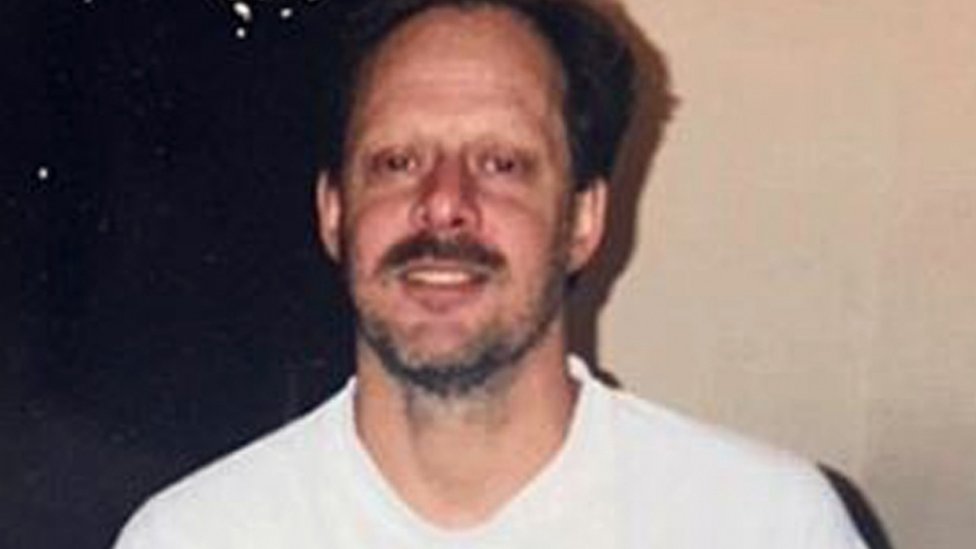 Las Vegas shooting: Police say gunman's girlfriend won't face charges
19 Jan 2018 at 9:44pm
Police say they still do not know the motive for October's mass shooting that caused 58 deaths.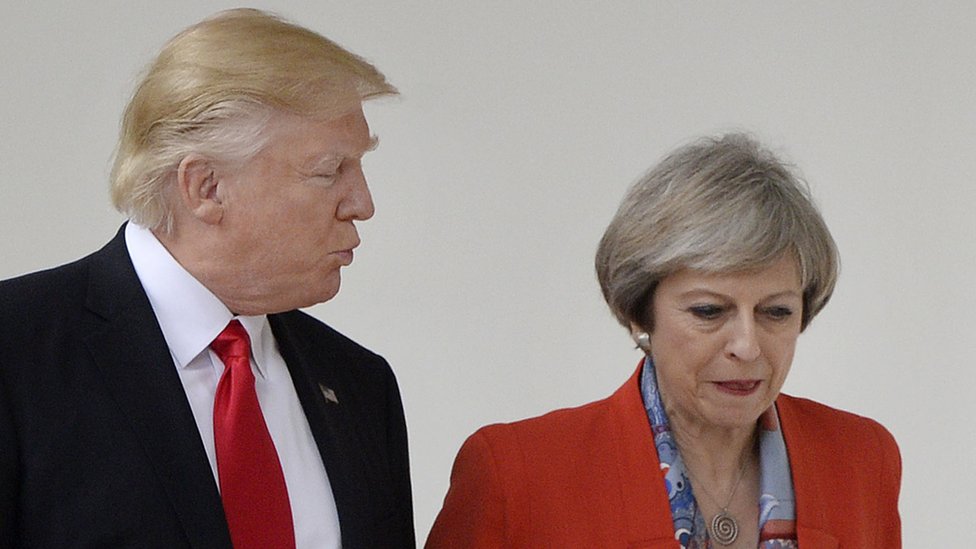 Theresa May to meet Donald Trump in Davos
19 Jan 2018 at 10:23pm
The meeting comes after the US president cancelled plans for a trip to London in February.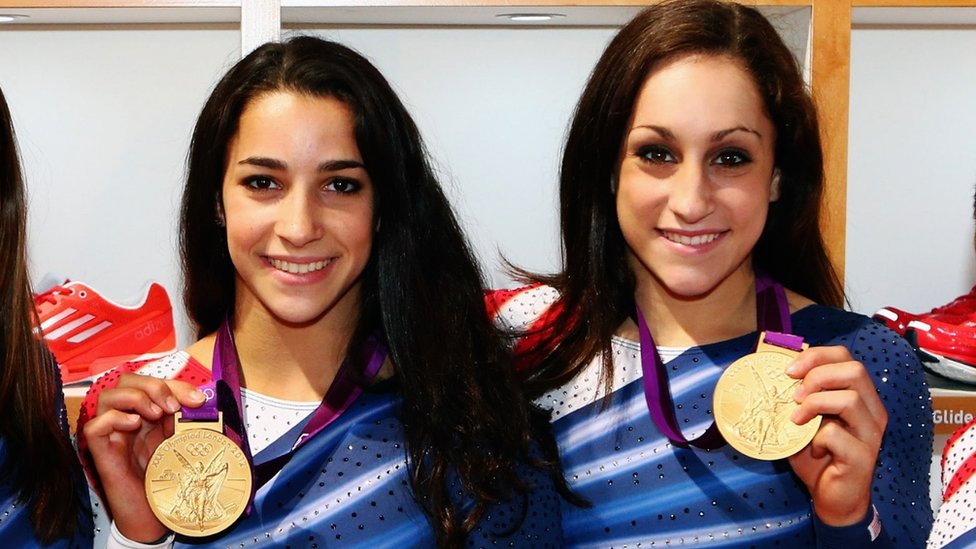 Nassar case: Gold medallists Raisman and Wieber face abuser
19 Jan 2018 at 6:47pm
Aly Raisman and Jordyn Wieber confront former USA Gymnastics doctor Larry Nassar in court.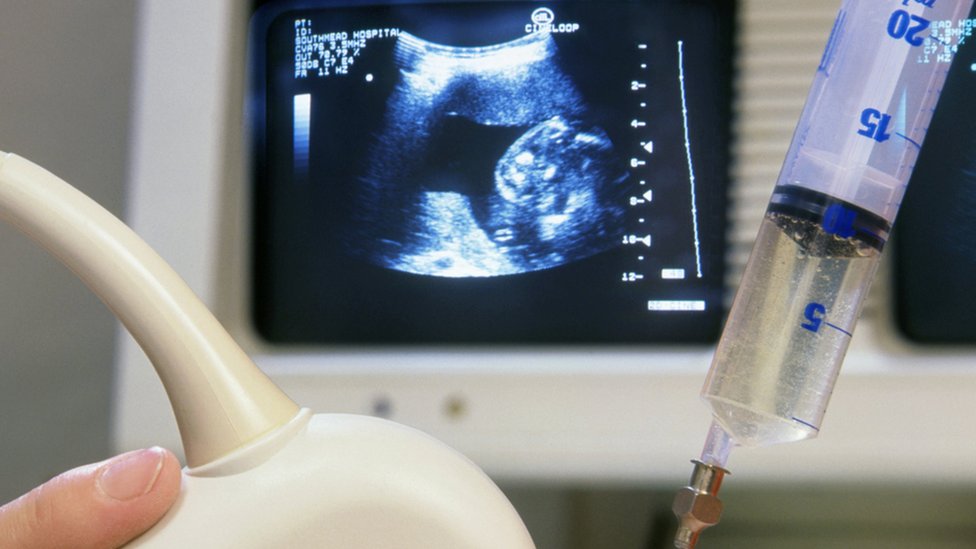 Church of England warns future of Down's 'under question'
19 Jan 2018 at 9:59pm
The Church of England fears new pre-natal tests could lead to a rise in abortions of babies with Down's.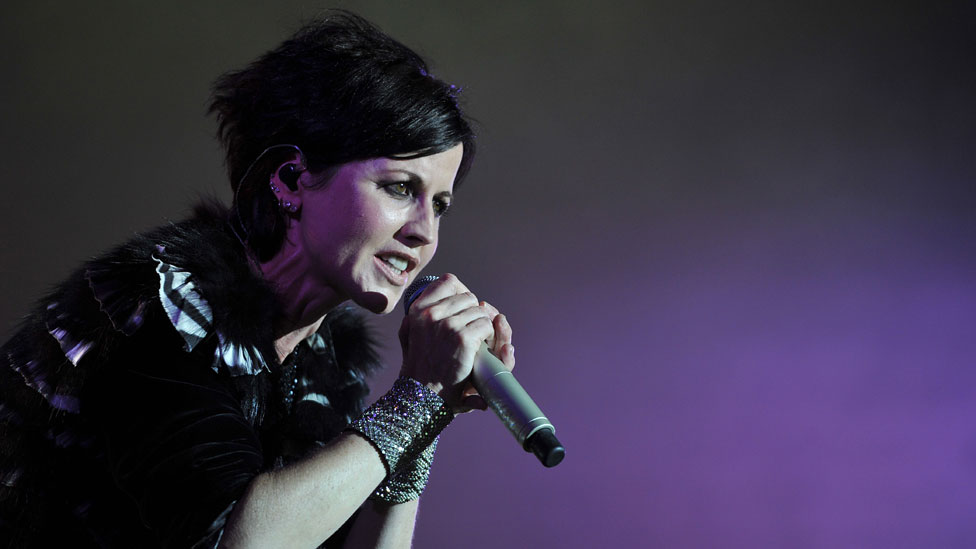 Dolores O'Riordan: Funeral arranged for next week
19 Jan 2018 at 6:21pm
A private Requiem Mass will be celebrated for The Cranberries singer in County Limerick on Tuesday.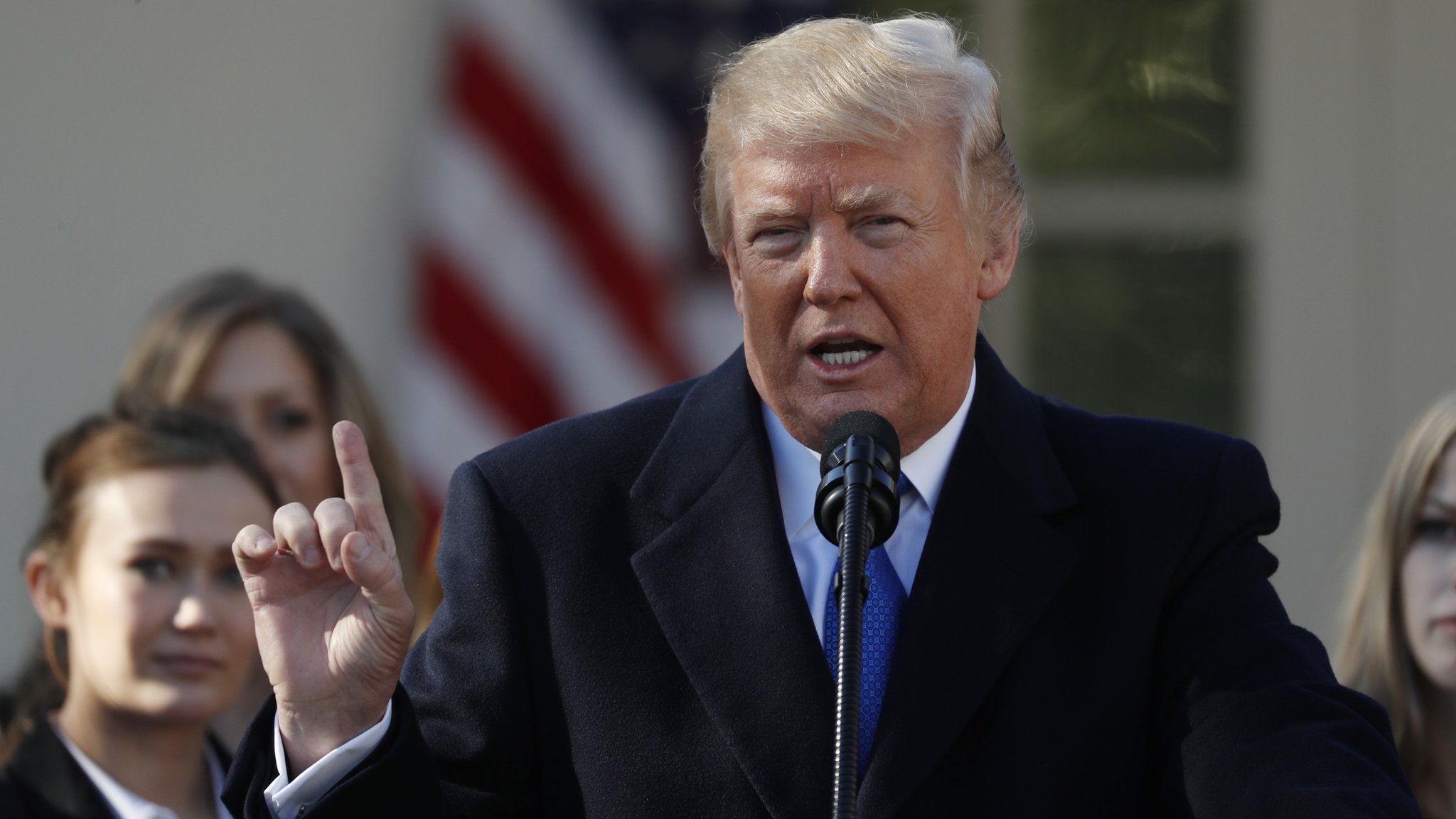 US shutdown: Senate bill on verge of collapse amid rancour
19 Jan 2018 at 10:50pm
President Trump holds last-ditch talks with the Democratic Senate leader at the White House.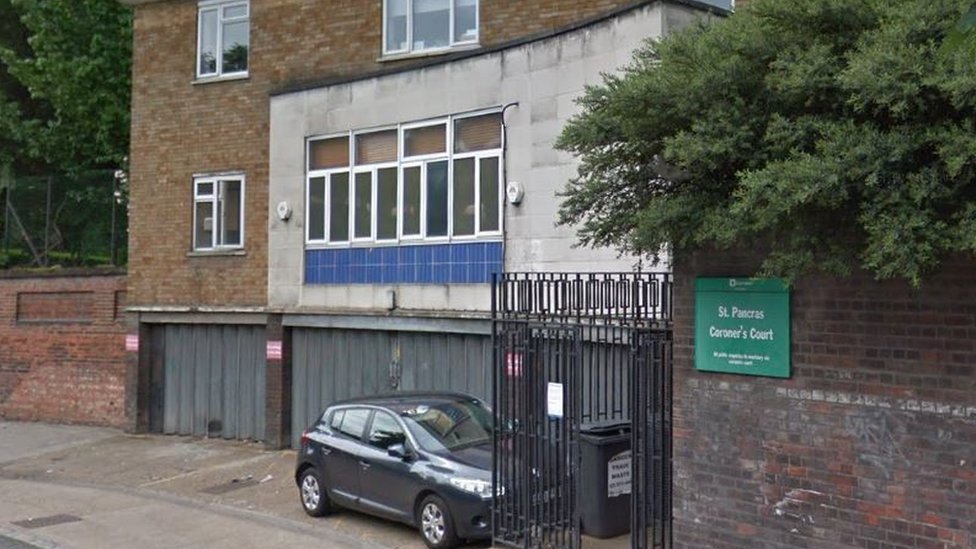 Jewish leaders call on Inner North London coroner to quit
19 Jan 2018 at 10:23pm
Senior coroner Mary Hassell says her office will not prioritise inquests "because of religion".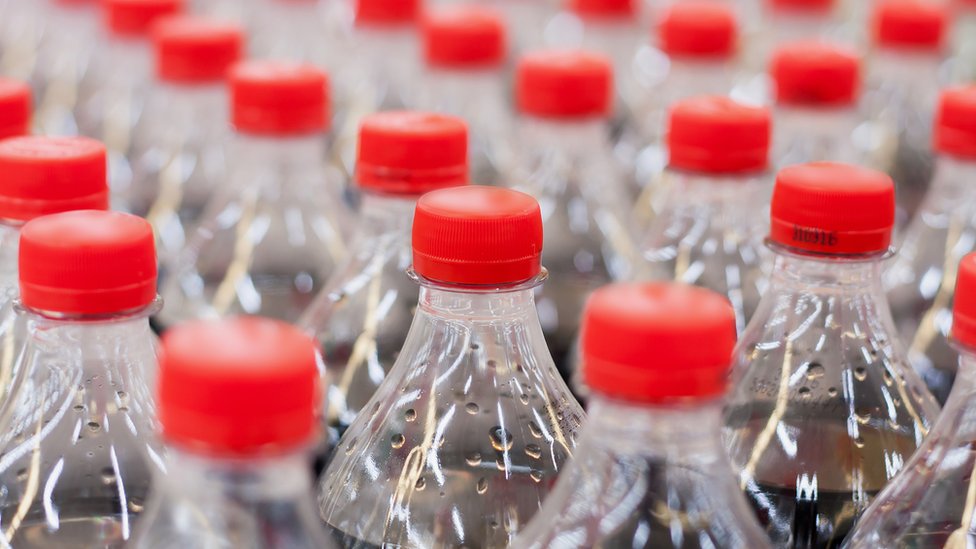 Coca-Cola pledges to recycle all packaging by 2030
19 Jan 2018 at 5:18pm
The drinks giant is pledging to reclaim a used can or bottle for every one sold.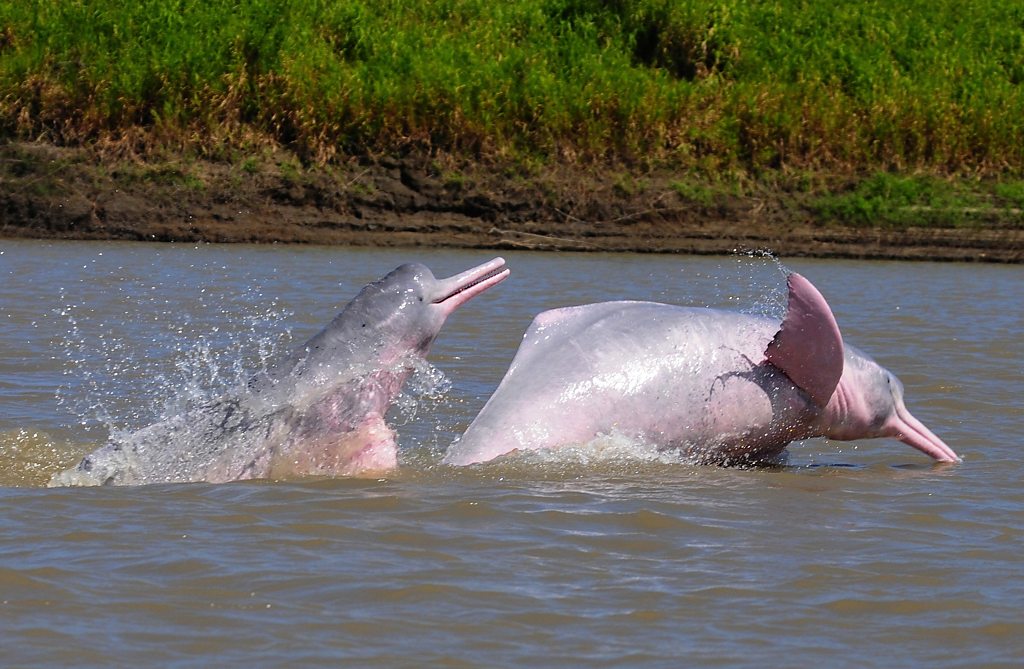 The man risking his life to save pink dolphins
19 Jan 2018 at 2:05pm
Fernando Trujillo works in dangerous areas of the Amazon to save the rare species.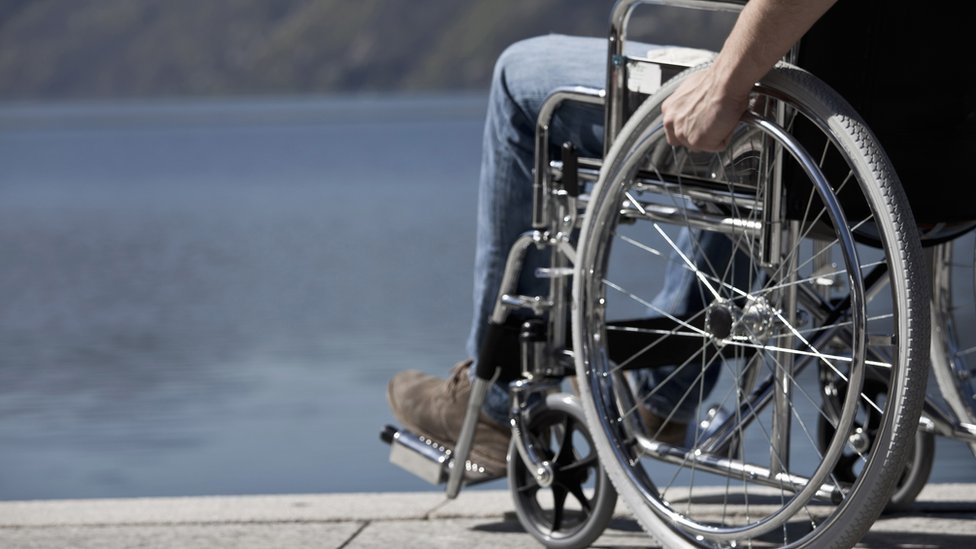 Ministers back down in legal battle over disability benefits
19 Jan 2018 at 8:13pm
Campaigners welcome government decision not to appeal High Court ruling on mental health eligibility.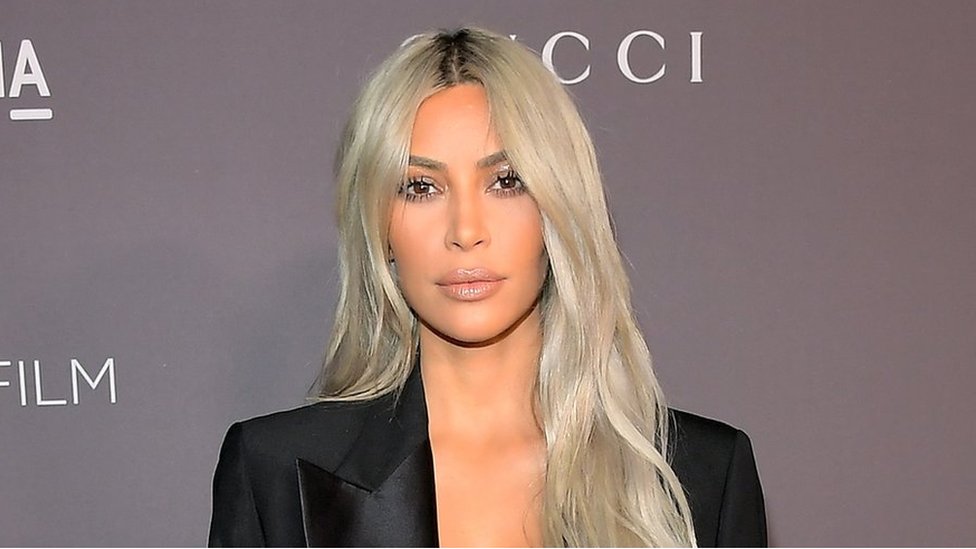 Kim and Kanye name third baby
19 Jan 2018 at 7:57pm
The reality TV star says she felt an instant connection with Chicago, who was delivered by surrogate.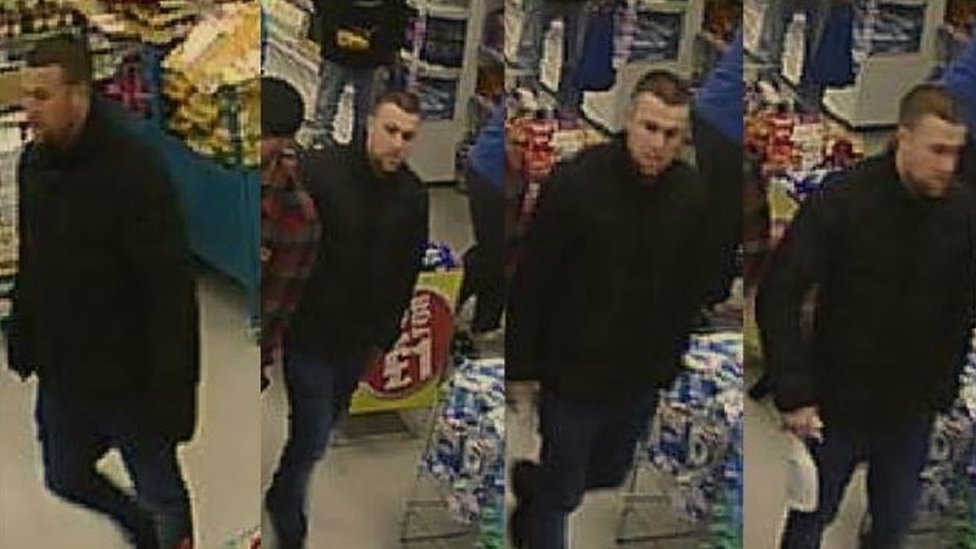 Wolverhampton Poundland worker sprayed with bleach
19 Jan 2018 at 3:11pm
The staff member was attacked by a customer she asked not to queue-jump, police say.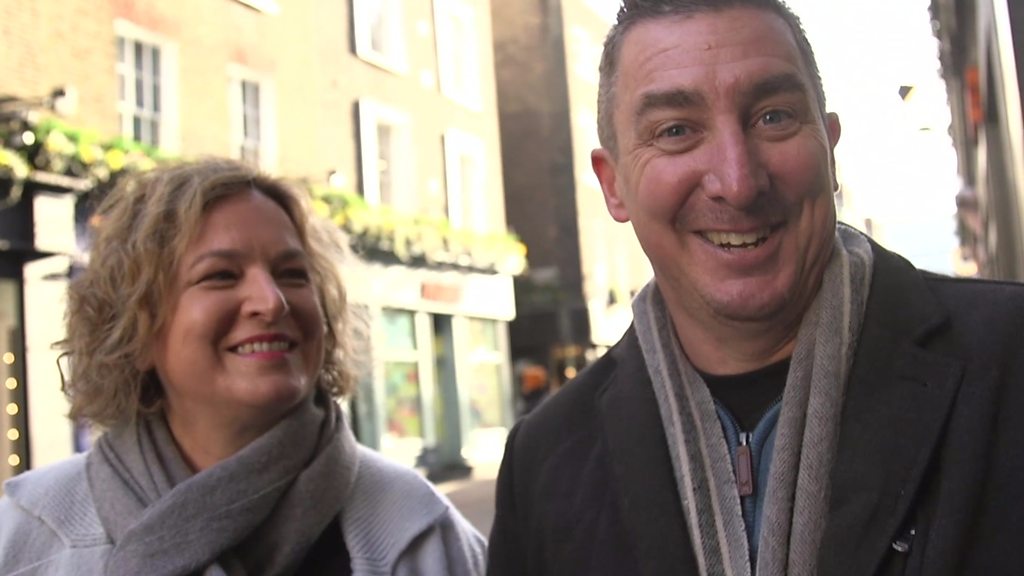 When did you feel like an adult?
19 Jan 2018 at 5:22pm
Adolescence now lasts until 24, say some scientists, with people delaying marriage and parenthood.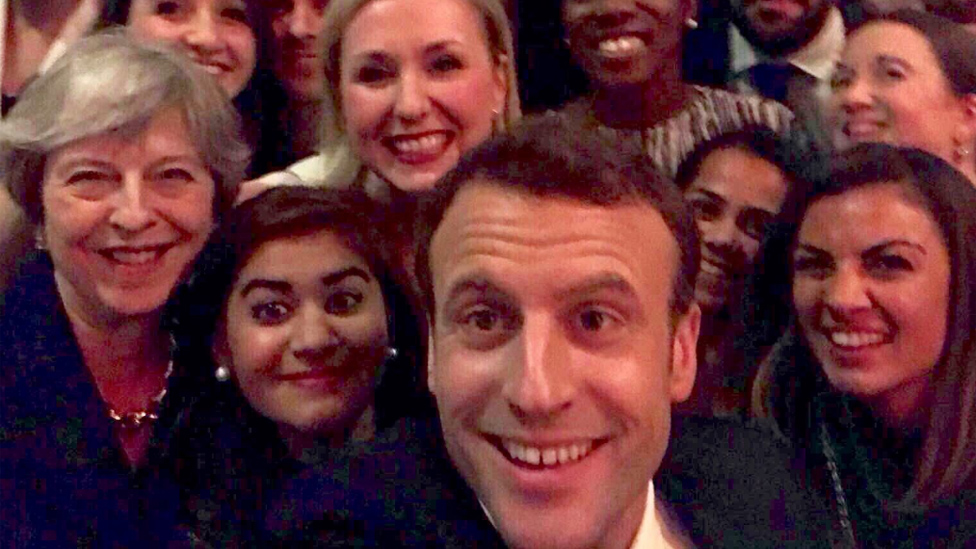 Smiling Macron and May pose for selfie
19 Jan 2018 at 2:14pm
UK PM tweets a photo of her and the French President with guests at the V&A after an Anglo-French summit.
BBC News - UK
BBC News - UK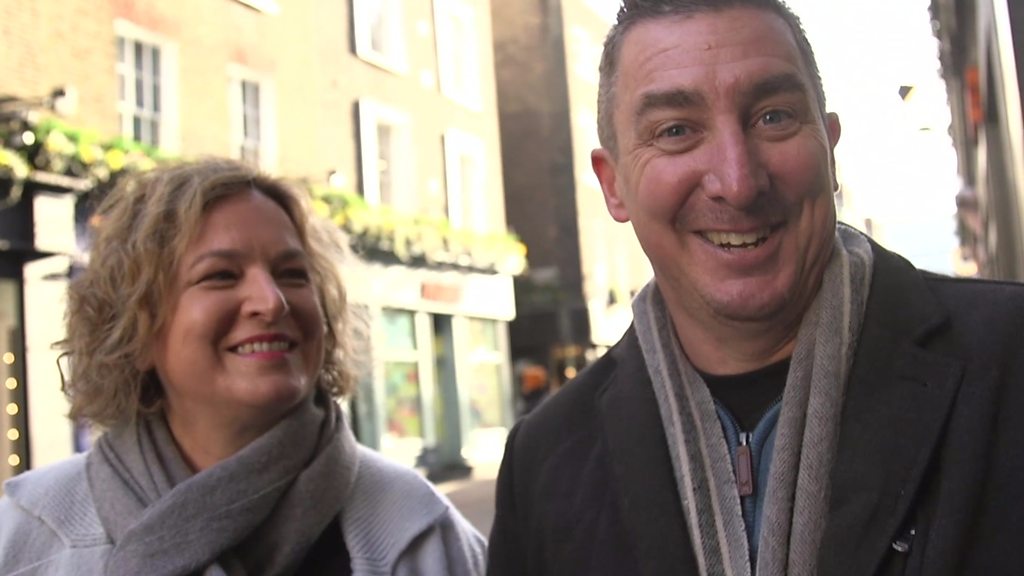 Becoming an adult - what it means to you
19 Jan 2018 at 5:22pm
Adolescence now lasts until 24, say some scientists, with people delaying marriage and parenthood.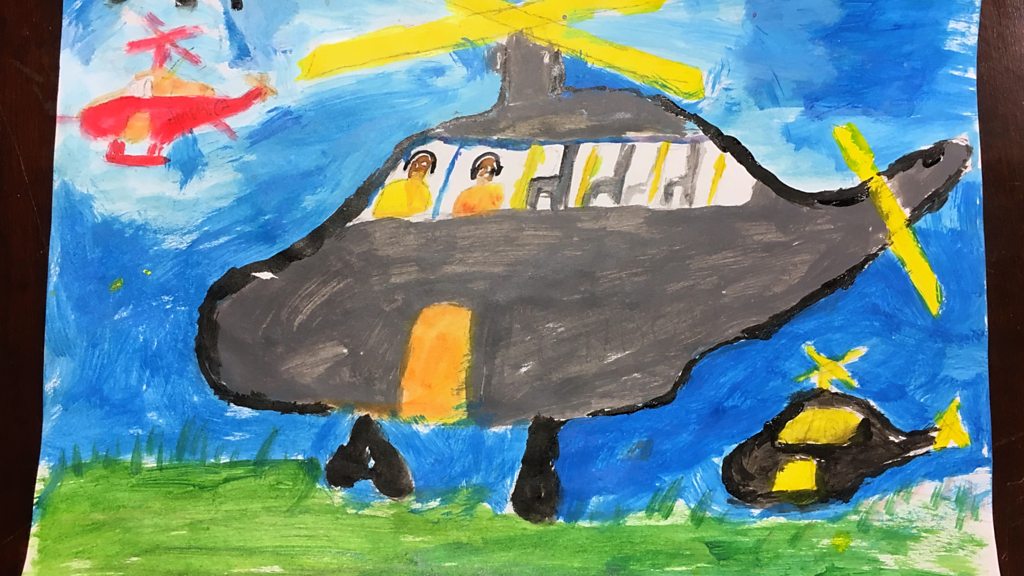 What do children draw when asked about their future jobs?
19 Jan 2018 at 12:54am
A survey of thousands of young people across the world reveal what influences their career aspirations.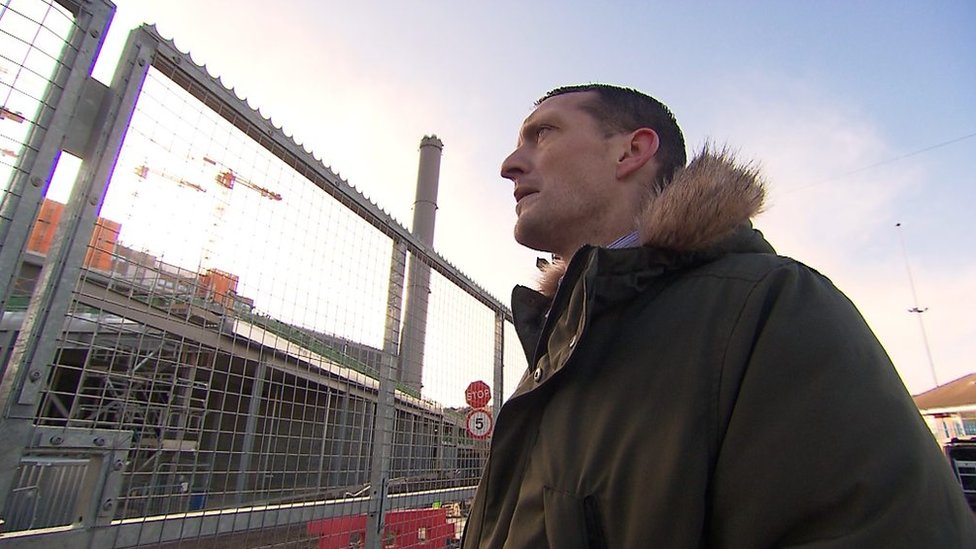 Carillion worker with 'a fiver left to his name'
19 Jan 2018 at 1:45am
Philip Ellis lost his labouring job when the construction giant collapsed.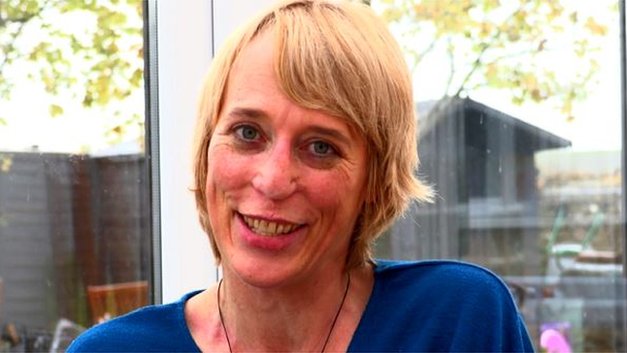 'The infection which took my nose and legs'
19 Jan 2018 at 1:44am
Oxford professor Liz Frood was fit and healthy until she was struck by what she thought was a stomach bug.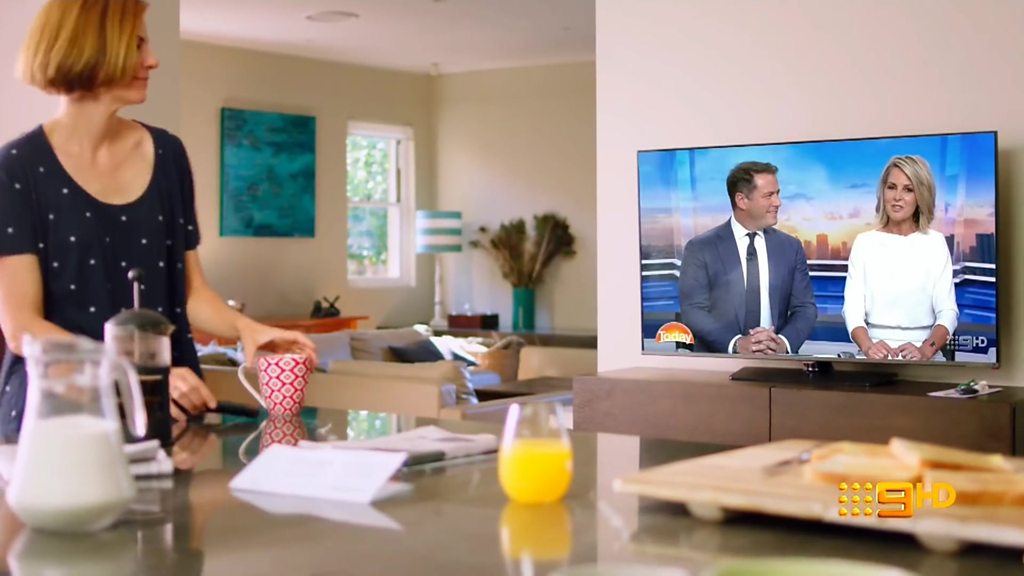 Australia's Channel 9 news promo looks like BBC's version
19 Jan 2018 at 1:47am
Channel 9's promo for its Today show was copied, at moments, word for word from the BBC's promo video.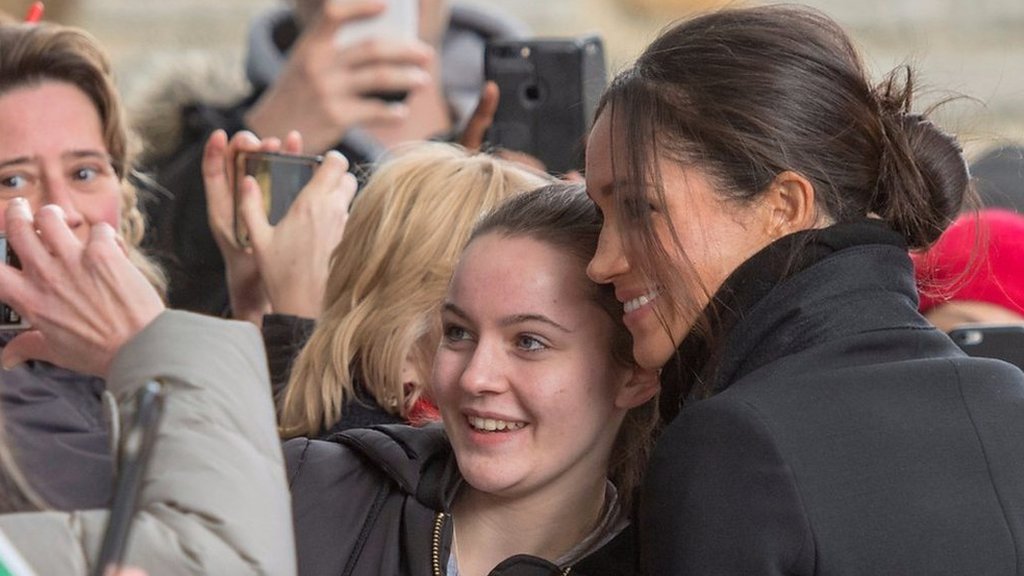 Meghan Markle: Why people love Prince Harry's fiancee
19 Jan 2018 at 12:35am
Fans of Meghan Markle describe what they like so much about the future wife of Prince Harry.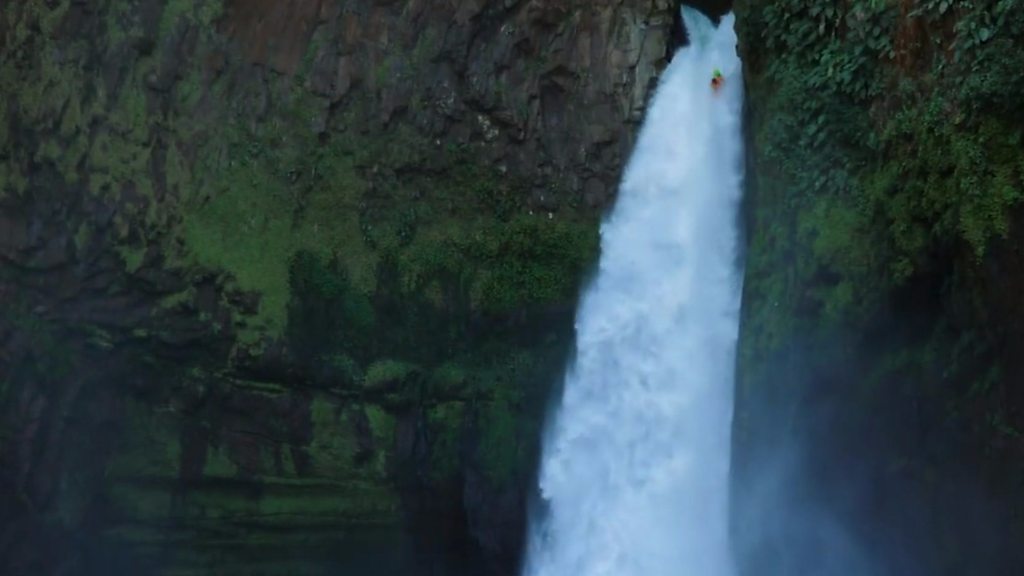 British 'extreme kayaker' sets 128ft waterfall record
19 Jan 2018 at 12:26pm
Bren Orton plunged down the Big Banana falls in Mexico, setting a British record.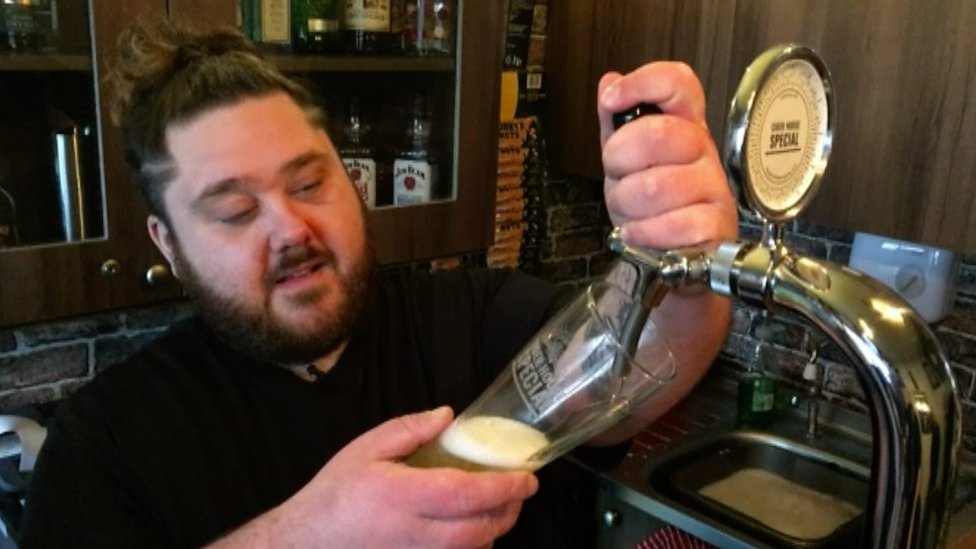 Barber's shop in Cradley Heath installs licensed bar
19 Jan 2018 at 1:48am
The two brothers behind the idea have named the bar in memory of their mother Carol.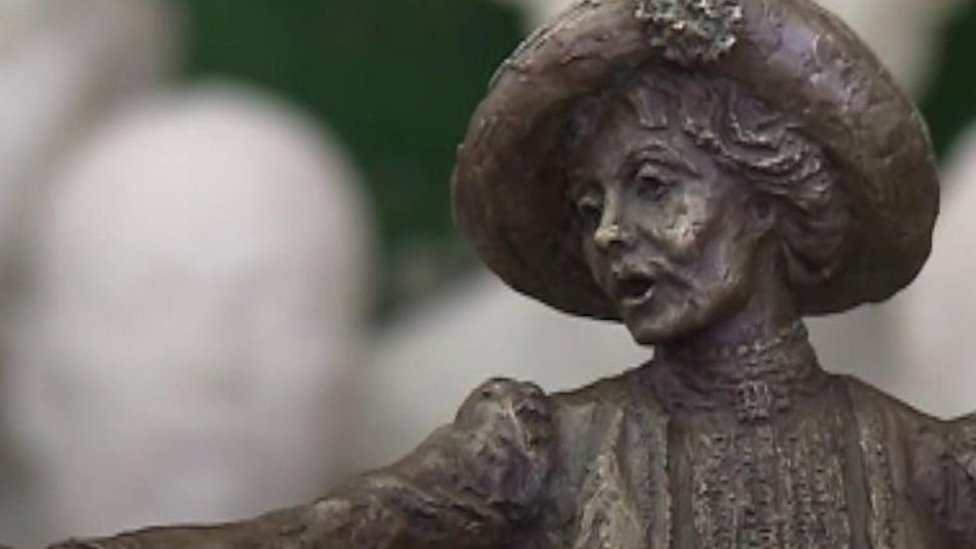 Emmeline Pankhurst: Artist begins work on statue
18 Jan 2018 at 8:07pm
The 8ft-tall bronze monument is being created in West Sussex, but will be located in Manchester.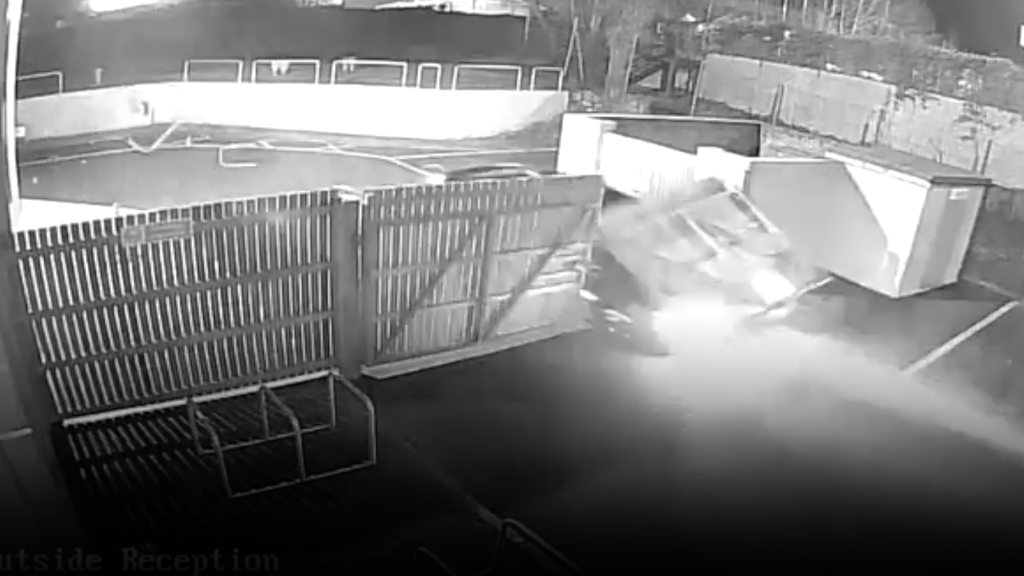 Airborne Hemel Hempstead crash drink-driver sentenced
18 Jan 2018 at 3:48pm
Ross Edmonds, 26, of Bowmans Court, Hemel Hempstead, left the road and smashed in to a car park.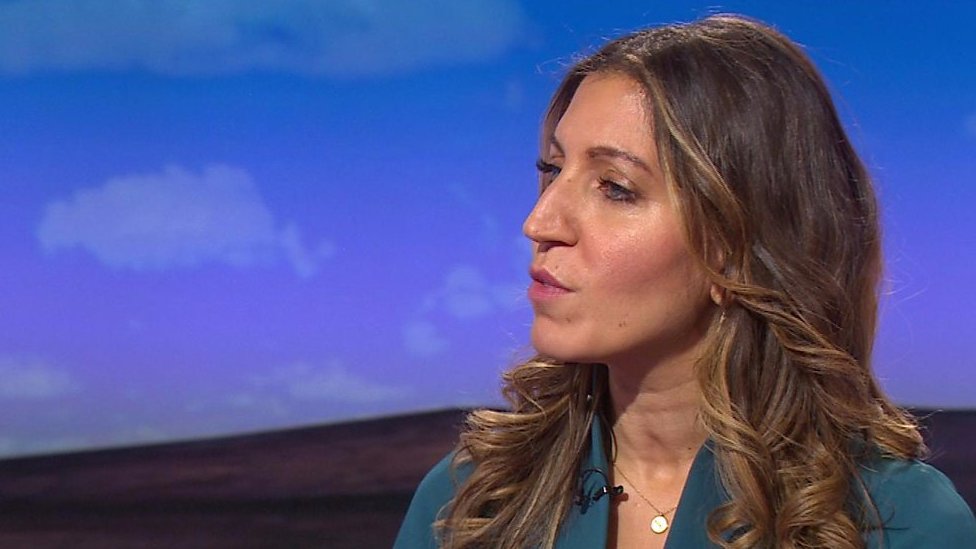 Rosena Allin-Khan on Rohingya refugee camps in Bangladesh
18 Jan 2018 at 4:18pm
An MP describes meeting people who had been gang-raped, seen their husbands murdered and their babies thrown on to a fire.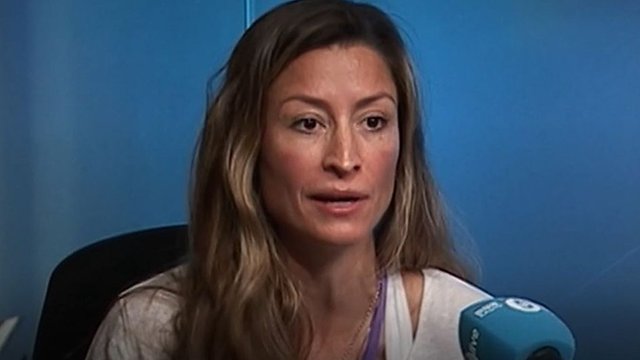 Rebecca Loos says Max Clifford offered her £1m to do sex tape
18 Jan 2018 at 12:45pm
Rebecca Loos says the disgraced celebrity publicist Max Clifford offered her £1 million to do a sex tape.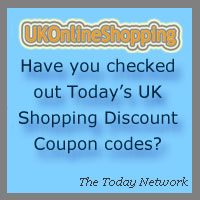 BBC News - News front page
BBC News - News front page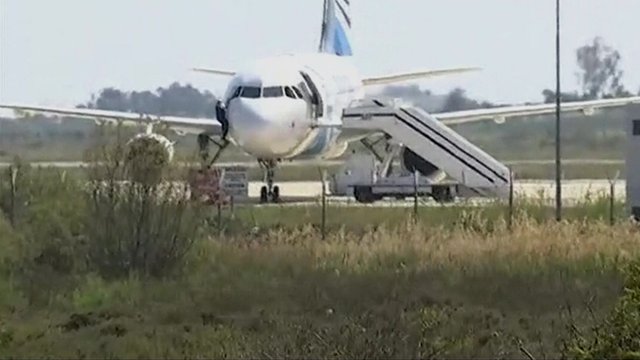 EgyptAir hijack: Man jumps from plane cockpit window
29 Mar 2016 at 11:46am
A man was filmed jumping from a hijacked EgyptAir plane cockpit window shortly before the hijacker surrendered.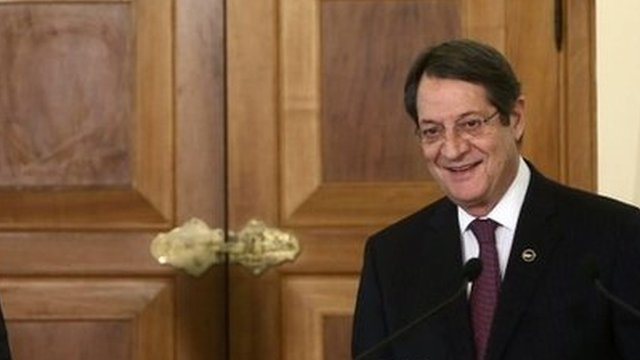 EgyptAir hijack: Cyprus president laughs off hijacking
29 Mar 2016 at 10:42am
Cyprus President Nicos Anastasiades has said that the hijacking of the plane that landed at Larnaca was not linked to terrorism.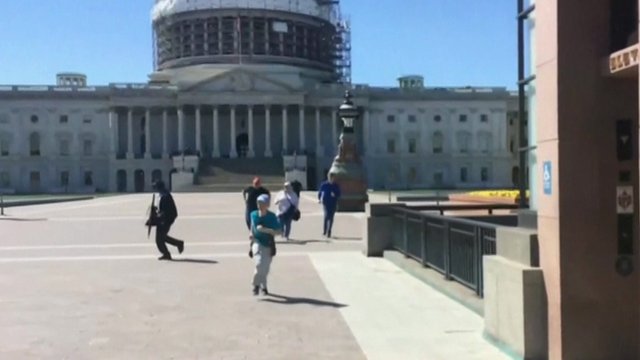 Video shows Washington shooting panic
29 Mar 2016 at 1:29am
Police shot an armed man as he tried to enter the Capitol building visitor centre in Washington DC.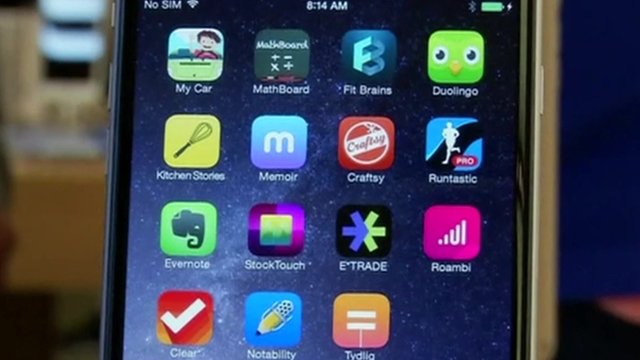 FBI unlocks dead gunman's iPhone
29 Mar 2016 at 6:22am
The FBI has managed to unlock the iPhone of the San Bernardino gunman without Apple's help, ending a court case, the US justice department says.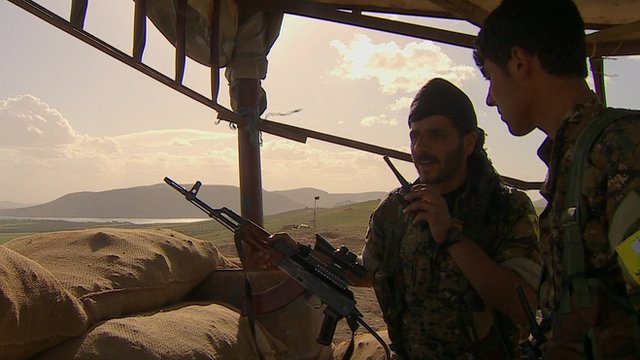 Inside Aleppo province: On the ground with Kurdish forces fighting IS
29 Mar 2016 at 4:08am
The BBC gains exclusive access in Aleppo province, where Kurdish forces have seized most of the border with Turkey from Islamic State fighters.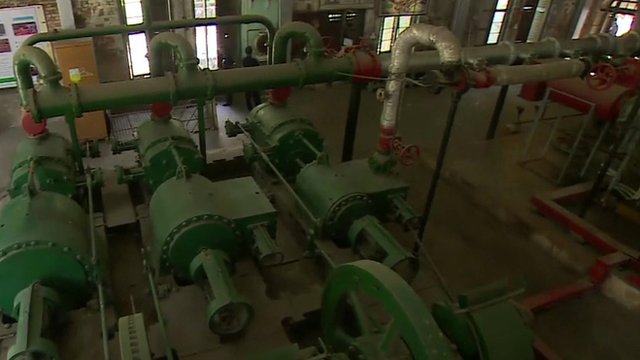 Exploring Myanmar's ageing sewers
29 Mar 2016 at 1:28am
Upgrading Myanmar's colonial era sewage system will be one of the tasks facing the new leaders when they take office this week.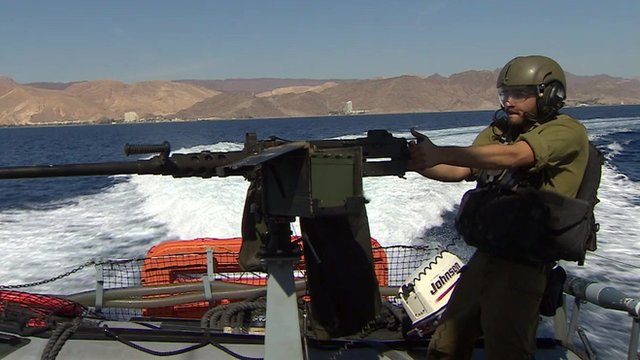 Israel on alert for attacks by Islamic State fighters in Sinai
29 Mar 2016 at 5:32am
With so-called Islamic State militants active in Egypt's Sinai, Israeli troops are on alert for attacks just across the border.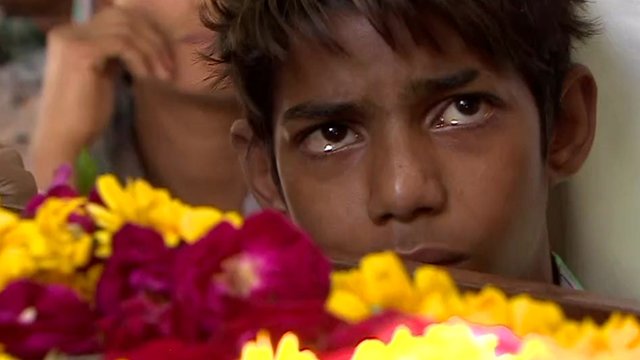 Families mourn park attack on Lahore Christians
28 Mar 2016 at 10:54am
As Pakistani families mourn the park attack on Lahore Christians, the BBC's Shaimaa Khalil reports from the funeral of 16-year-old boy Sharoon.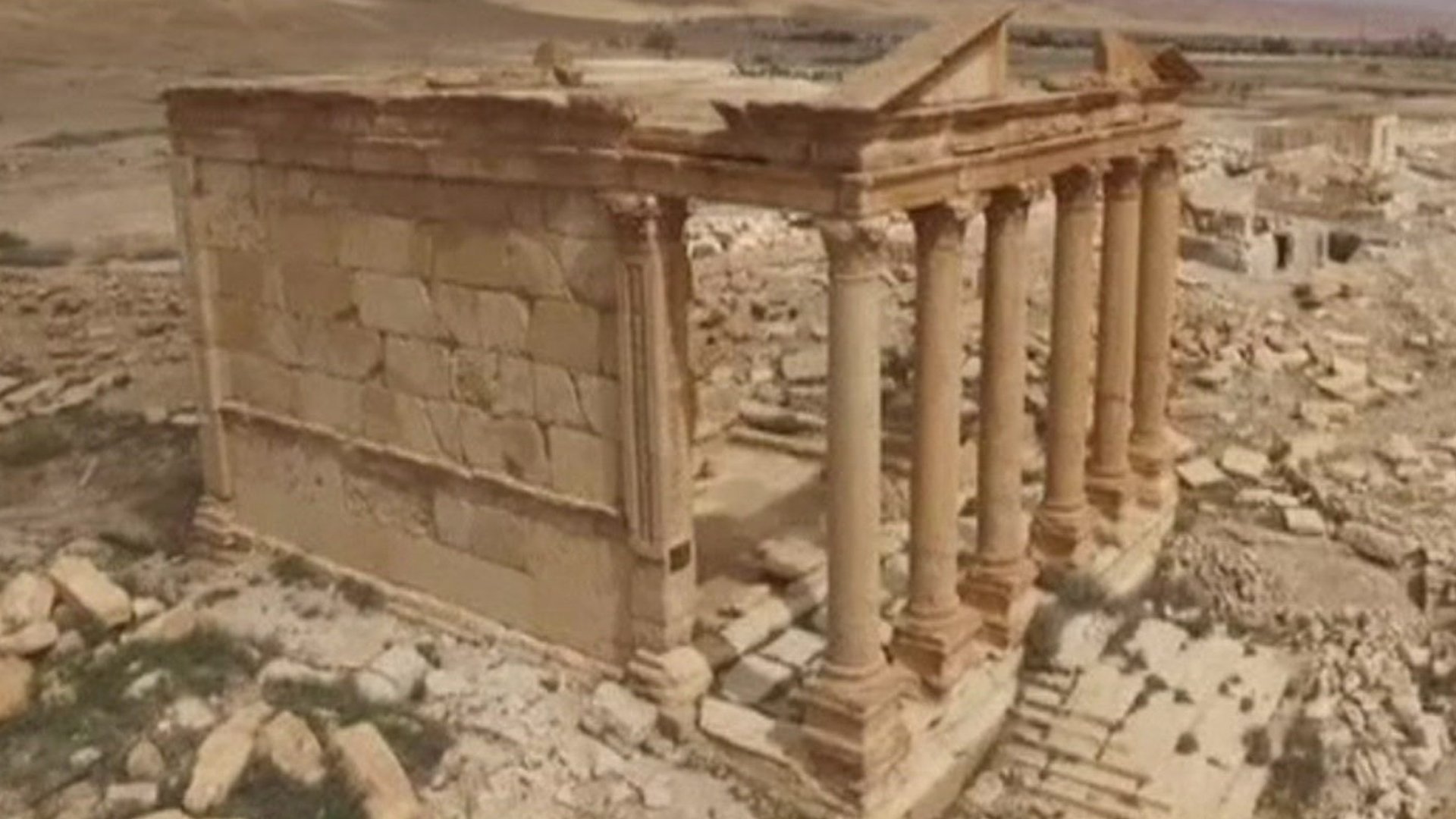 Drone reveals ancient city 'still standing'
28 Mar 2016 at 9:19am
Drone footage has revealed that the ancient city of Palmyra is largely still intact, after being recaptured from so-called Islamic State (IS).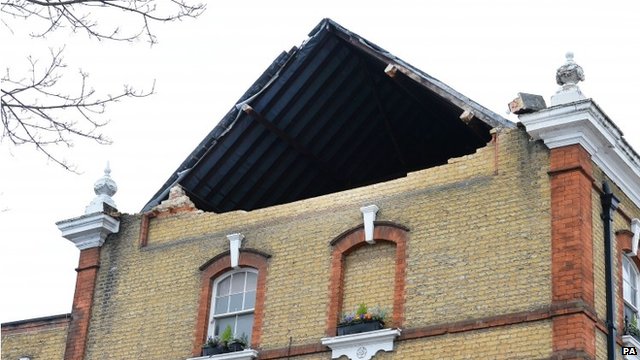 Storm Katie: High winds cause damage across London
28 Mar 2016 at 9:47am
Wind gusts of up to 105 mph (170 kph) from Storm Katie have caused Gatwick-bound flights to be diverted, and damage across London.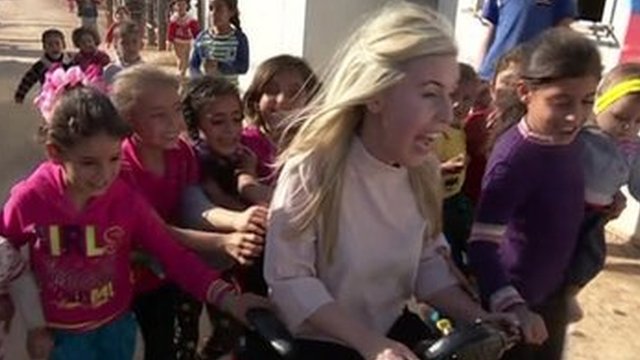 Syria crisis: Refugees 'fascinated' by mobility scooter
28 Mar 2016 at 5:09pm
The BBC's disability news correspondent, Nikki Fox, has been to the camp to see how those with a disability, who are some of the most vulnerable, survive.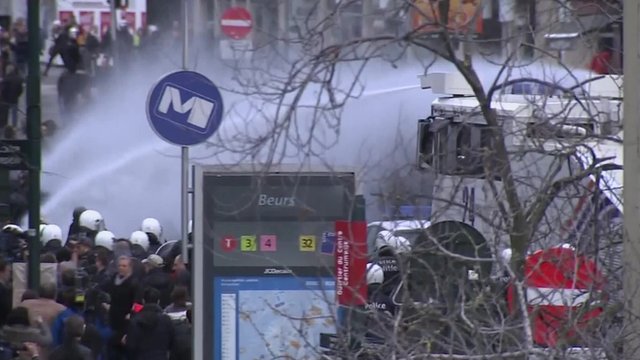 Water cannon fired at Brussels protest
28 Mar 2016 at 9:40am
Belgian police fired water cannon to disperse protesters who stormed a central square in Brussels on Sunday