politics.co.uk
News
Labour councillors sign open letter urging party to change its Brexit position
27 Dec 2017 at 12:11am
Seventy Labour councillors have signed the letter
Government accused of complacency over rising homelessness
20 Dec 2017 at 7:55am
Cross-party group of MPs slam the government's approach to homelessness
DWP ordered to publish another set of secret Universal Credit docs
18 Dec 2017 at 9:56am
The Information Commissioner's Office has ordered the department to release the papers
Home Office defeated at the High Court over deportations of EU rough sleepers
14 Dec 2017 at 11:30am
Home Office policy ruled unlawful
Met under pressure as mayor intervenes over migrant rape arrest
30 Nov 2017 at 9:09am
Sadiq Khan took to Twitter to express his anger over the case
politics.co.uk
All
Week in review: The real news happens backstage
19 Jan 2018 at 1:11pm
You wouldn't know it from the press coverage but this is a key moment in the Brexit process
NHS data sharing with the Home Office is putting lives at risk
18 Jan 2018 at 3:47pm
Vulnerable migrants are too afraid to seek medical help
Everything you need to know about the Brexit endgame in five minutes
18 Jan 2018 at 3:00pm
Your down-and-dirty guide to the Brexit year ahead, from the fight over transition to the chances of a second referendum.
Want to tackle loneliness? Stop closing libraries
18 Jan 2018 at 11:15am
Libraries have taken up the slack of countless parental and elderly services - closing them closes communities.
Carillion: A story of Britain's fake markets
17 Jan 2018 at 2:27pm
The truth is that public services can never be run as competitive consumer markets
What next for Labour's factions?
16 Jan 2018 at 10:11am
Both the left and right of the party have work to do
The three-stage plan to stop Brexit
16 Jan 2018 at 9:33am
Caroline Lucas sets out a plan to stay in the EU
The success or failure of Brexit hinges on the next two and a half months
15 Jan 2018 at 10:11am
The next phase of talks will be critical
Hunt's secret NHS plan opens the door to further privatisation
15 Jan 2018 at 9:52am
These plans are being pushed through without public consultation or parliamentary scrutiny
Week in review: A purge of white middle-aged men? If only
12 Jan 2018 at 1:12pm
This was no purge. Perhaps it would be better if it was.
Farron's worst qualities came from his faith, but so did his best
12 Jan 2018 at 9:36am
A central plank of Farron's legacy was his campaigns for social justice
Out of sight, out of mind: The prison mental health crisis
12 Jan 2018 at 9:13am
PM's promise to prioritise mental health doesn't seem to apply to those behind bars
The myth of an independent Lords: How peers take the whip
10 Jan 2018 at 10:58am
Wholescale change is needed so that appointments are no longer made for partisan reasons
Welfare for the rich: The truth about rail nationalisation
10 Jan 2018 at 8:56am
Taking the railway back into public ownership would take money from the poor and give it to the better off.
What's the problem with white working class boys?
9 Jan 2018 at 1:31pm
Angela Rayner's clumsy interview blamed a race and equality agenda for failing white working class boys - but it's government, not minorities, who are to blame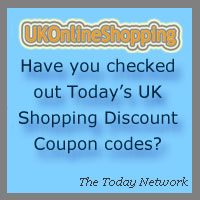 BBC News - UK Politics
BBC News - UK Politics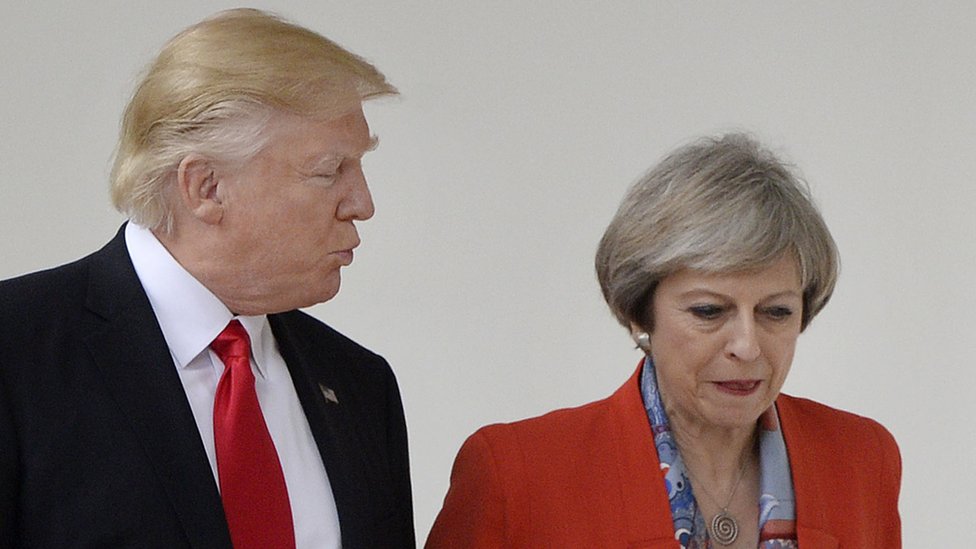 Theresa May to meet Donald Trump in Davos
19 Jan 2018 at 10:23pm
The meeting comes after the US president cancelled plans for a trip to London in February.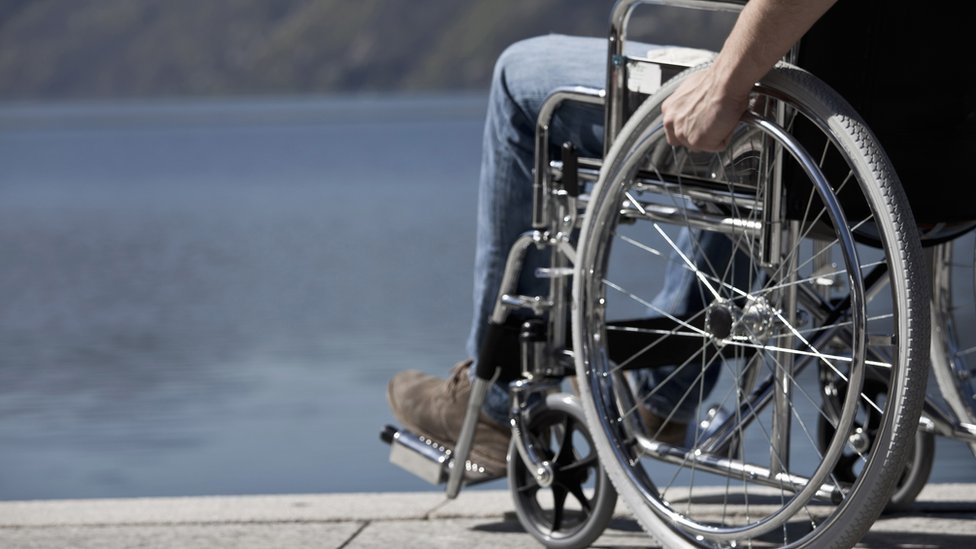 Ministers back down in legal battle over disability benefits
19 Jan 2018 at 8:13pm
Campaigners welcome government decision not to appeal High Court ruling on mental health eligibility.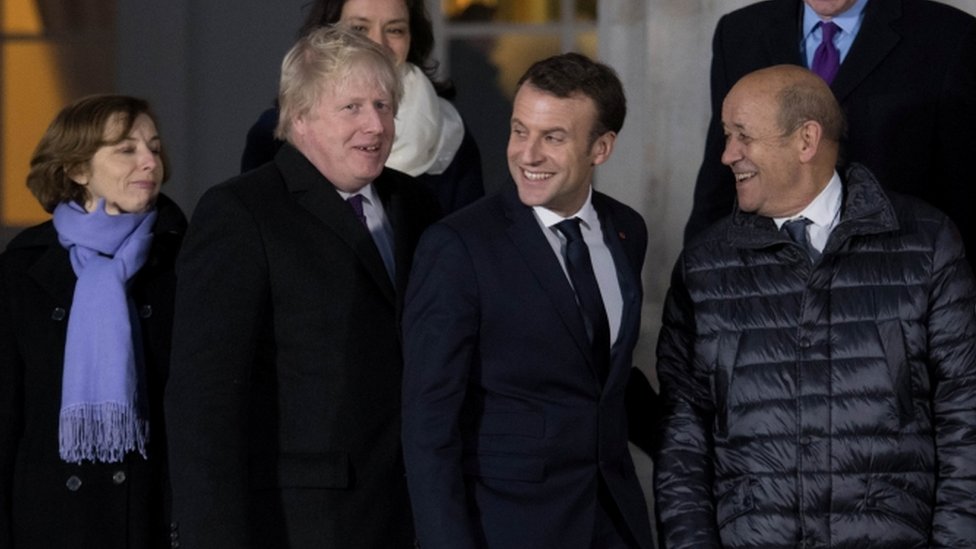 'No specific plans' for Boris Johnson's Channel bridge
19 Jan 2018 at 5:36pm
The foreign secretary reportedly suggested a "fixed link" between UK and France to Emmanuel Macron.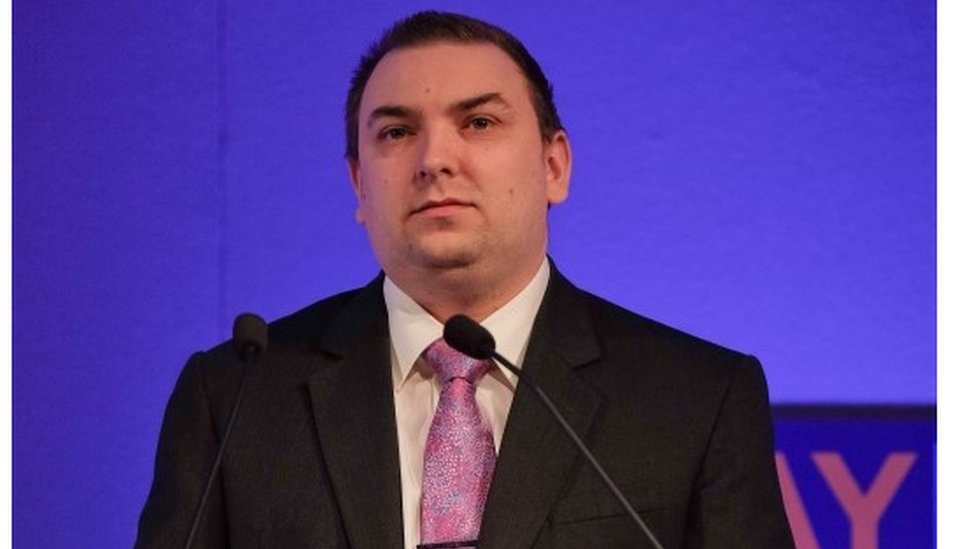 UKIP loses another MEP as Jonathan Arnott quits party
19 Jan 2018 at 4:56pm
Jonathan Arnott says Henry Bolton is not right for the job but attacks those "jockeying" to replace him.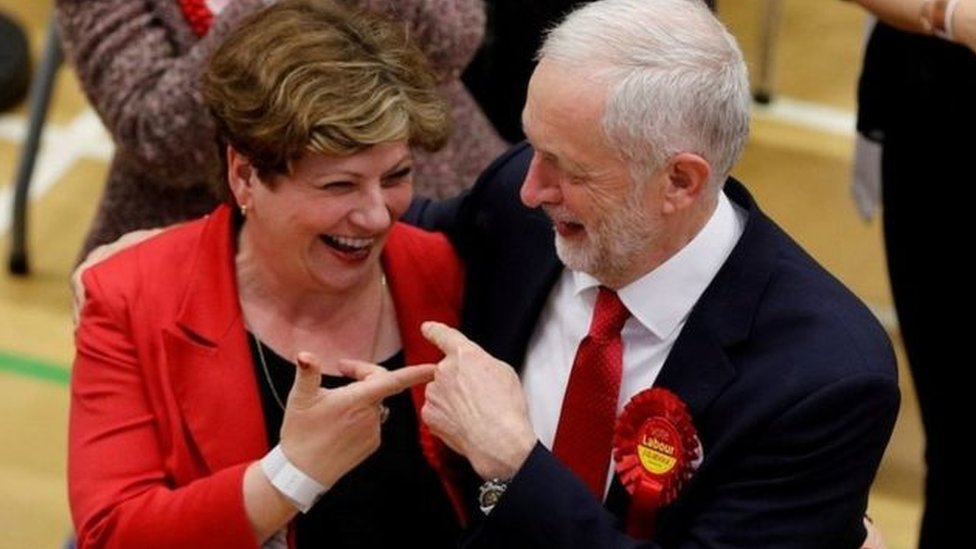 Labour's candidates for general election target seats revealed
19 Jan 2018 at 9:58am
In the wake of the 2017 general election, Labour sets its sights on government.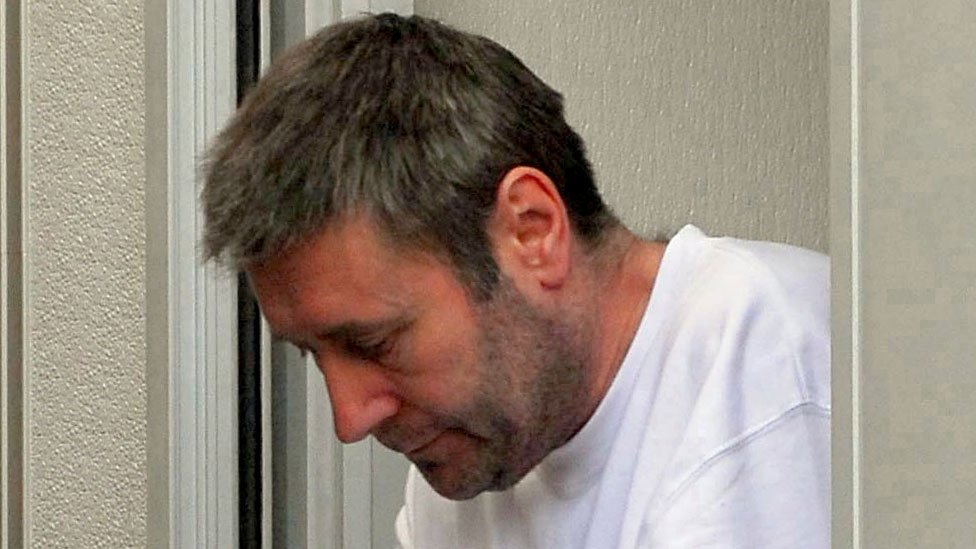 John Worboys release will not be challenged by government
19 Jan 2018 at 6:09pm
Victims will legally fight the decision to release rapist John Worboys but the government will not.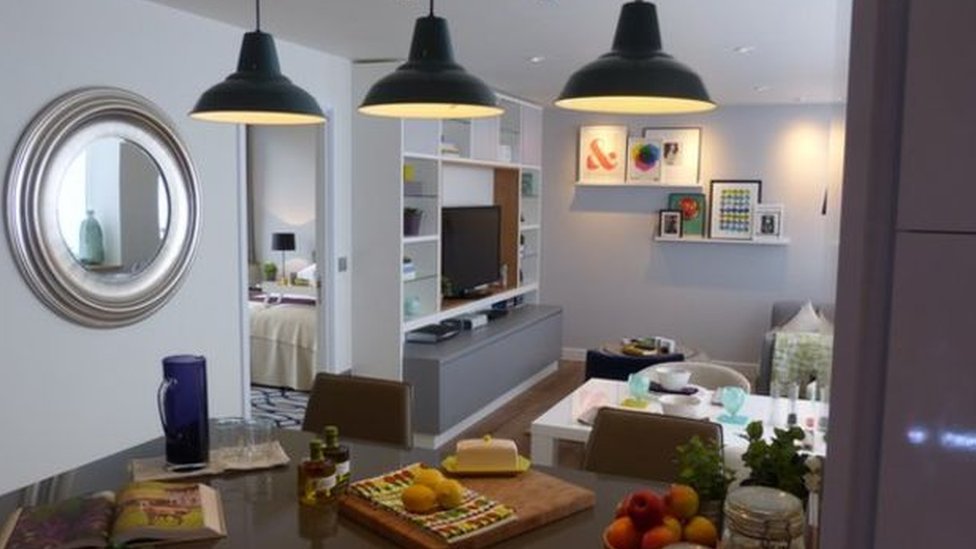 Call to curb disruption caused by holiday lets like Airbnb
19 Jan 2018 at 11:12am
Short-term lets, like Airbnb, are big business in the UK - but neighbours are increasingly fed up.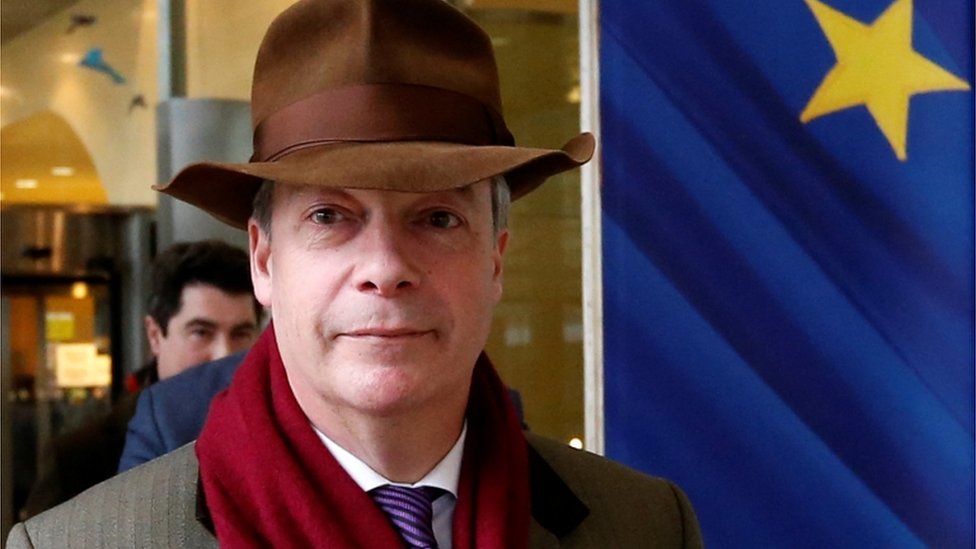 Farage: Assange meeting claims 'are nonsense'
19 Jan 2018 at 4:40pm
A US intelligence committee is told the ex-UKIP leader may have passed "data" to Wikileaks founder.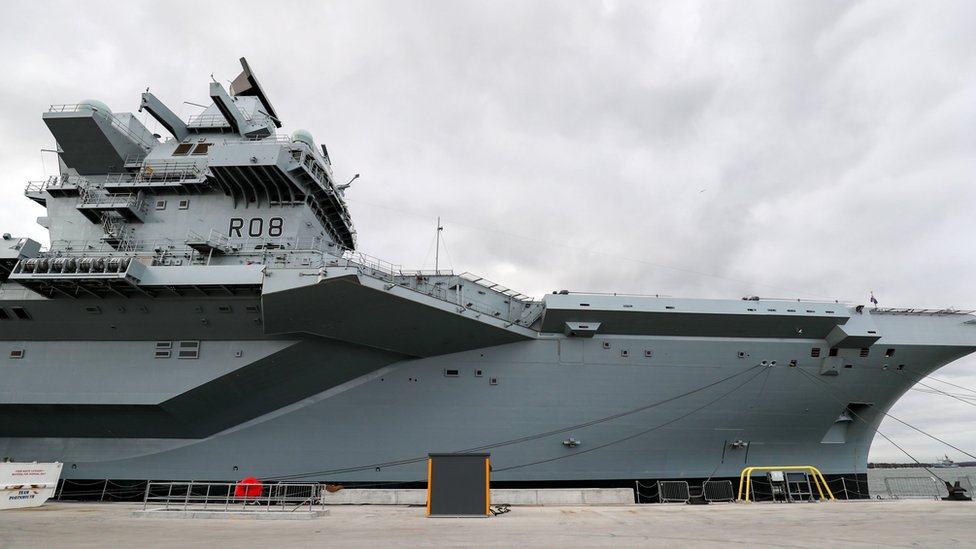 MoD 'exposed financially' by carrier and jet programme
19 Jan 2018 at 12:47am
The Carrier Strike programme must be delivered on budget, MPs say, or other projects will suffer.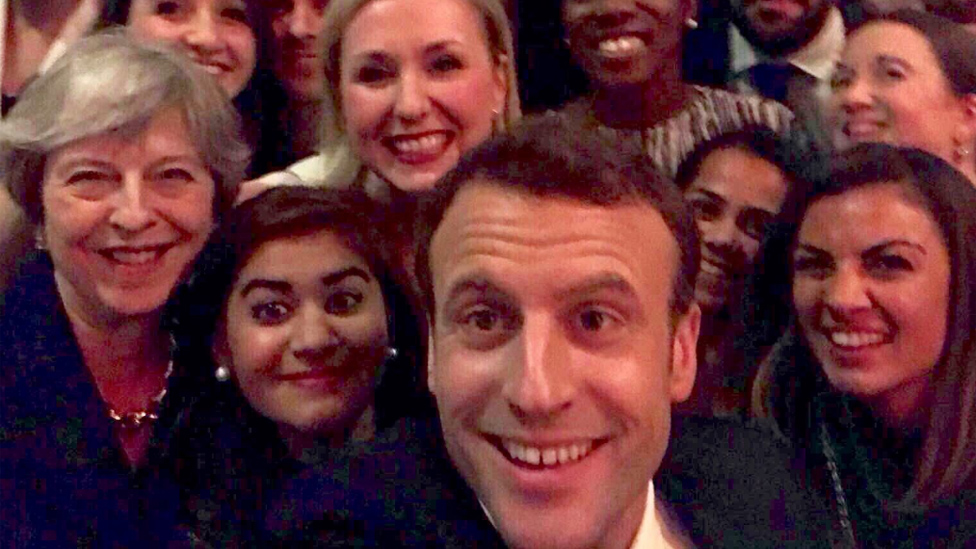 Smiling Macron and May pose for selfie
19 Jan 2018 at 2:14pm
UK PM tweets a photo of her and the French President with guests at the V&A after an Anglo-French summit.